The abdomen is one of the largest areas of the body, so we have the opportunity to tattoo a variety of large drawings, although we can achieve good results with small figures. Since we have given a lot of space to the various body parts we can choose from on the blog, we are now focusing on our guts.
Unlike tattoos on the back, which are preferred by men; As far as the stomach is concerned, there is no clear trend. In fact, both men with good abdominals and women with a slim belly decide that a tattoo achieves a good result.
When we say that both men and women choose this part of the body, we have to specify that the latter often prefer smaller tattoos than men who choose big figures, sometimes even covering the chest. Women, no doubt, tattoo designs in detail in the lower abdomen, many opt for the right or left side, rarely for the middle, while some of them choose both sides of the hips with flowers or birds.
It's an area where some people (a little bit crazy) tattoo disrespectful or unconventional designs because there's the belly in the navel, an element that can interact with the composition we want to represent, like part of the body of an animal (without much effort we can understand which one). Or a figure that uses the navel as a central point, for example, a tribal strip that surrounds it and follows the shape of our body.
We have to say that this is an area with many advantages: it is very large and allows you to create large drawings, but also to create small elements in detail. it is not very visible, so it will be a bit private, but we can show it in the summer. It must be warned that this part can undergo great changes over the course of a person's life, as it is subject to faster weight changes or, in the case of pregnancy, the result may be even worse. If we select this area for our tattoo, we must do so carefully and focus on our lifestyle, as we do not want the composition to be irreparably damaged as a result of losing weight or losing weight.
We'll see a collection of tattooed images that offer many options for making large tattoos.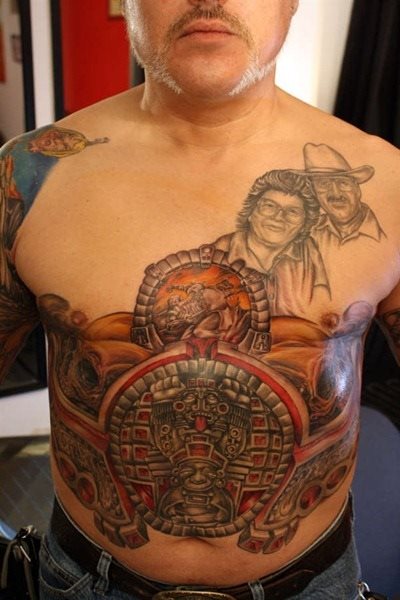 Various designs this man wears.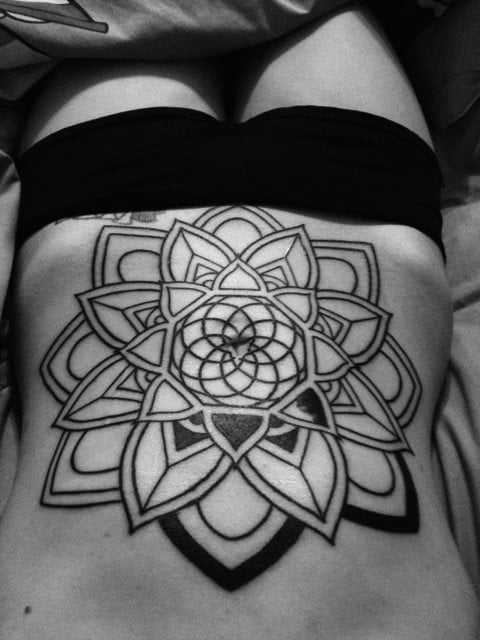 Big flower around the navel.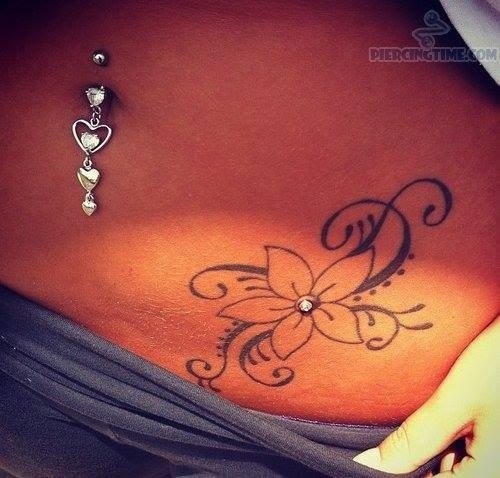 Flower adorned with a small stone in the middle.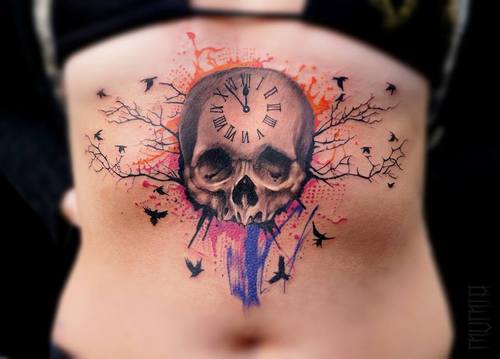 Great skull with a clock and branches and birds.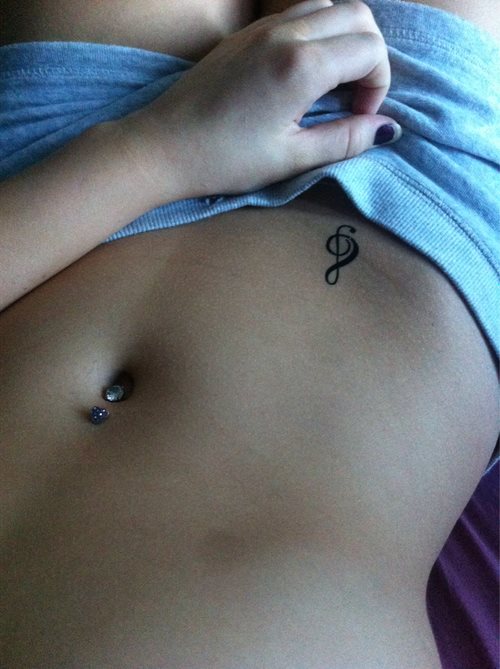 Small key to the sun.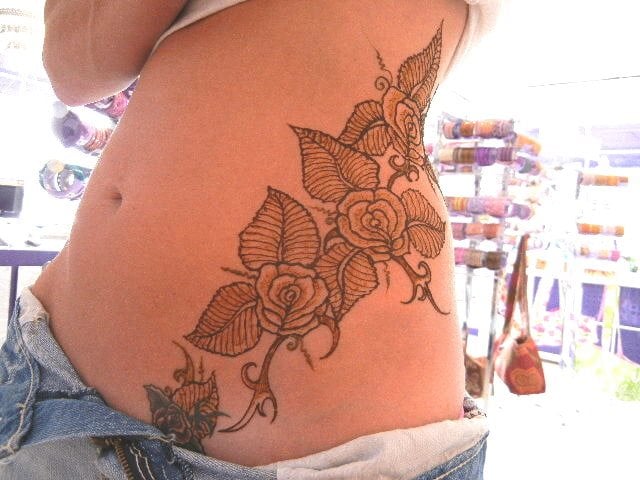 Grand climbing plant in the stomach and in the side.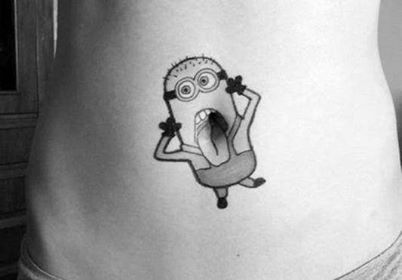 Funny movie character in the navel.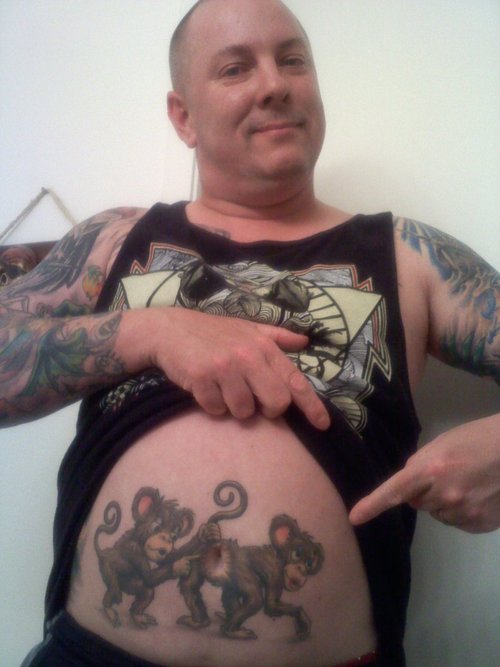 Funny monkeys in the stomach.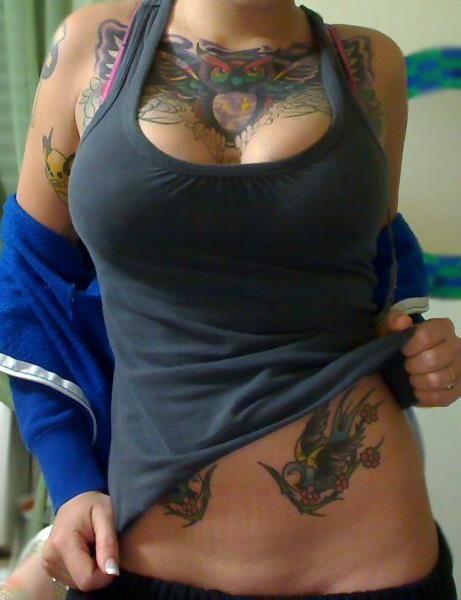 Two eagles on colorful flowers.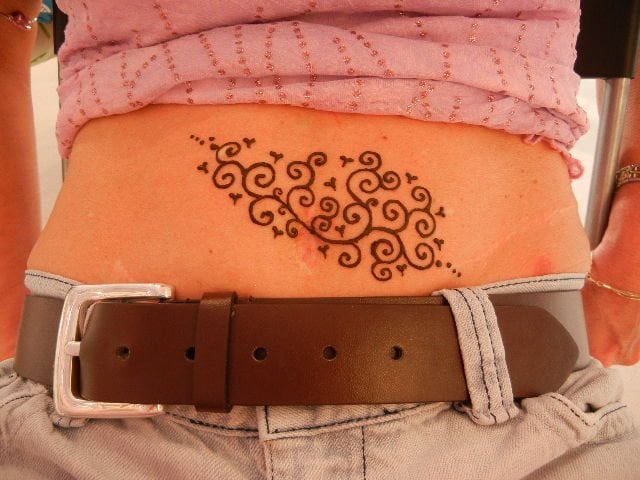 Rounded shapes.
A big Indian tattoo on the whole belly.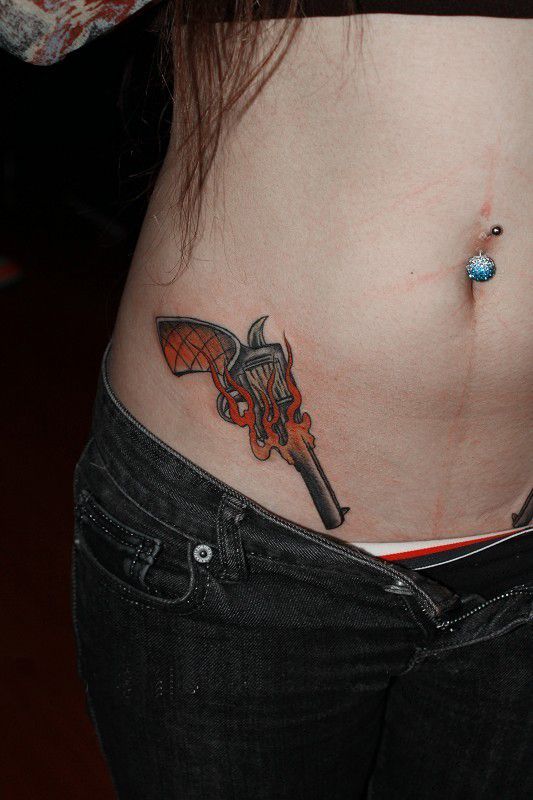 Big weapon with fire flames.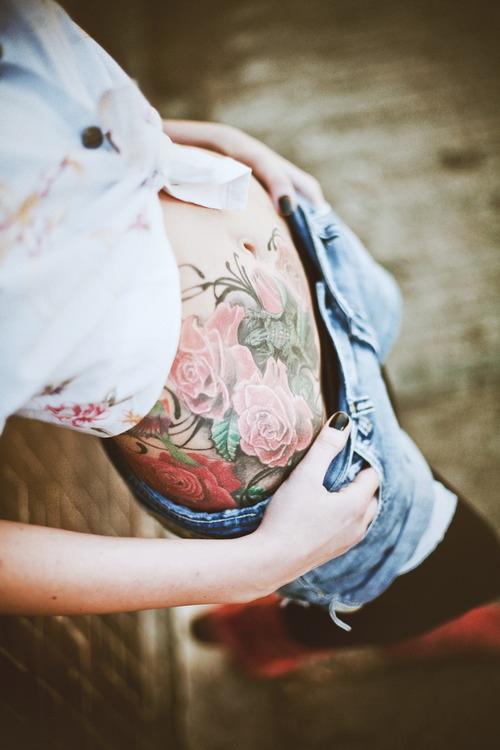 Beautiful rose colors.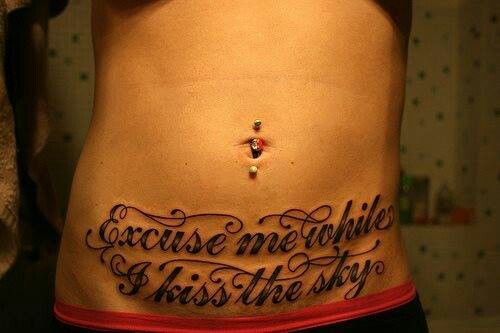 Great message in English.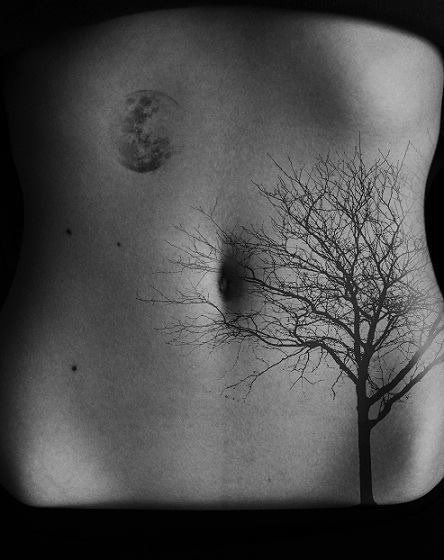 Beautiful tattoo of a tree.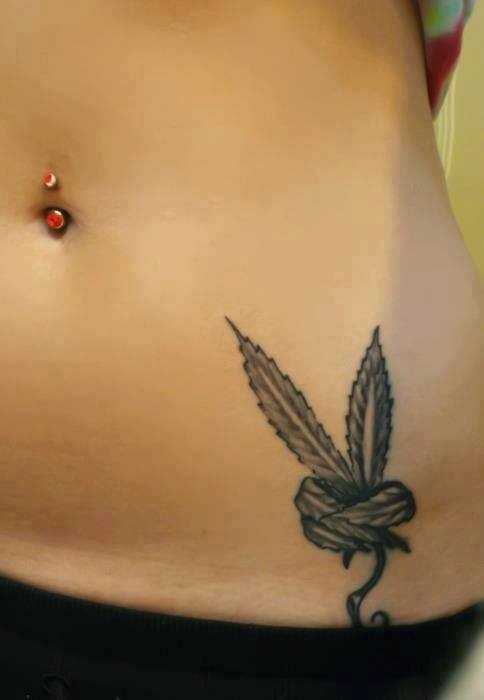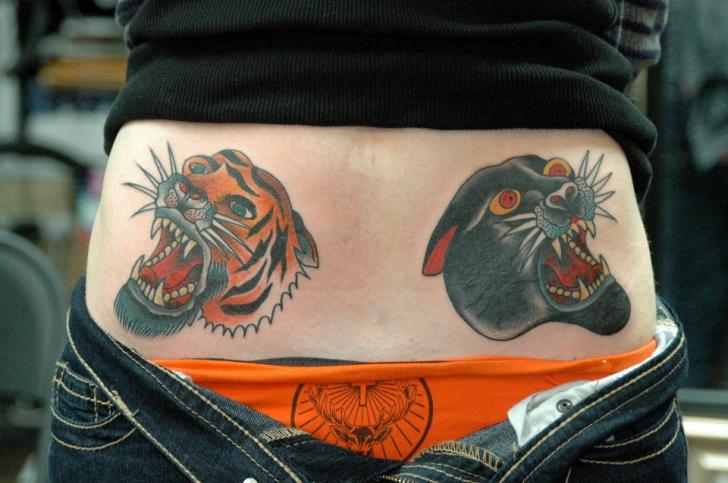 Tiger head and panther.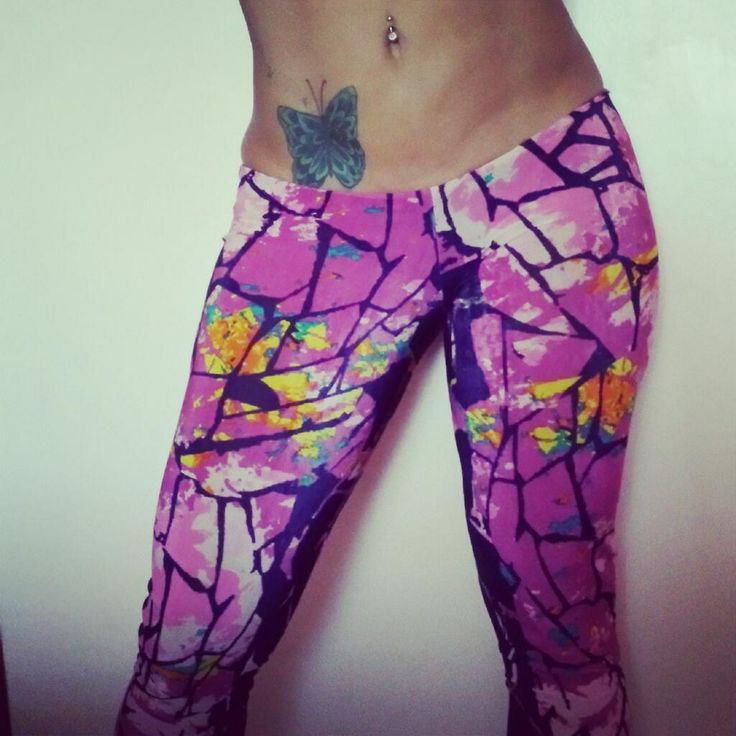 Farfala.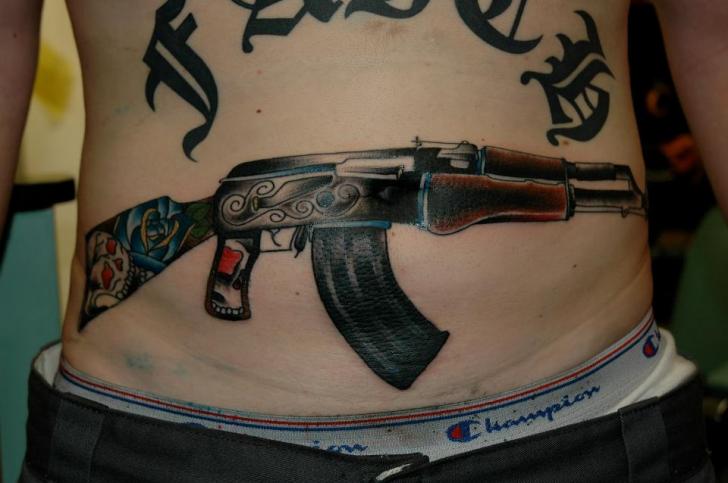 Great weapon in the stomach.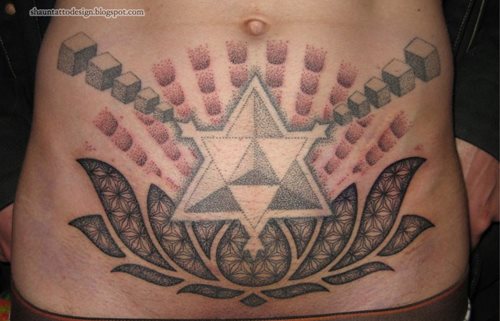 Strange design in the stomach.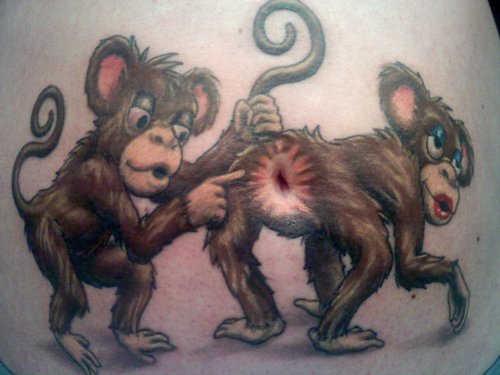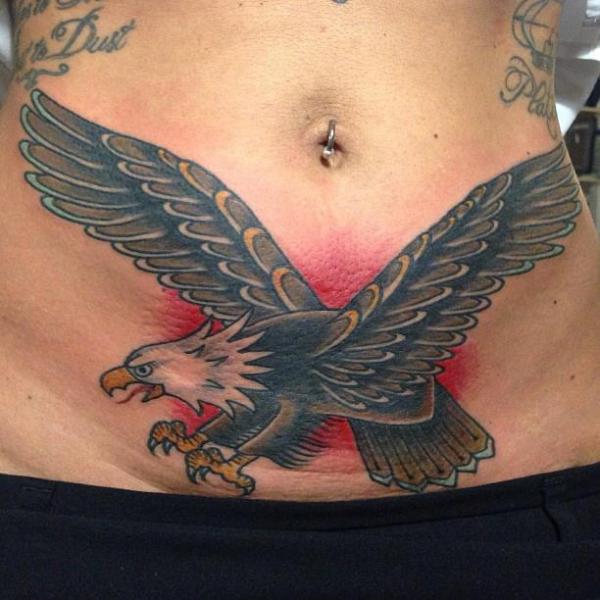 A great eagle of colors.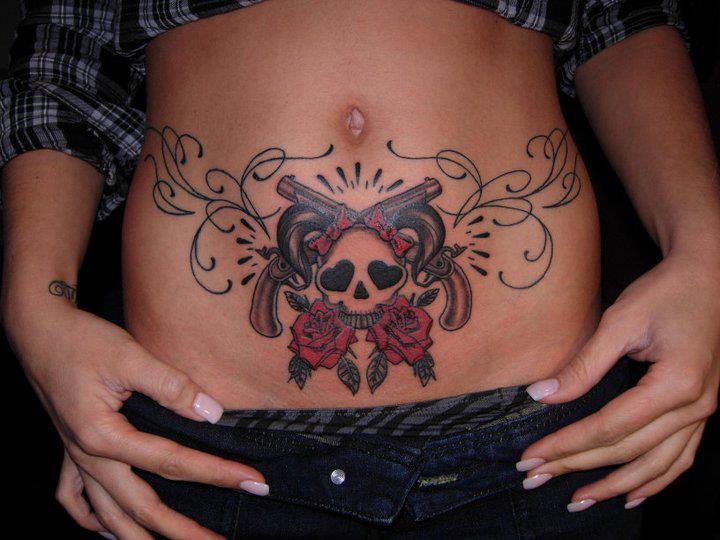 Skull with roses.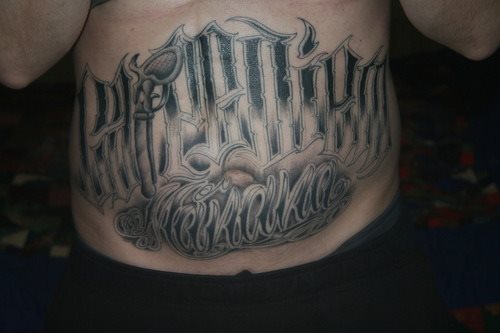 Big letters in the stomach.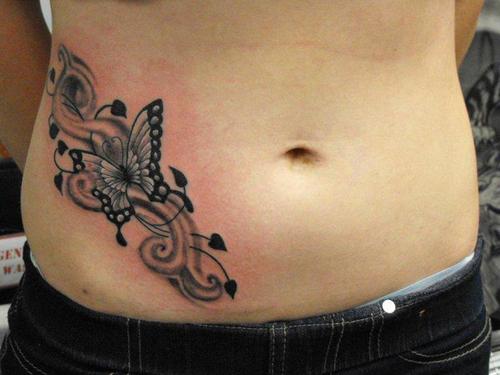 Big butterfly in the belly.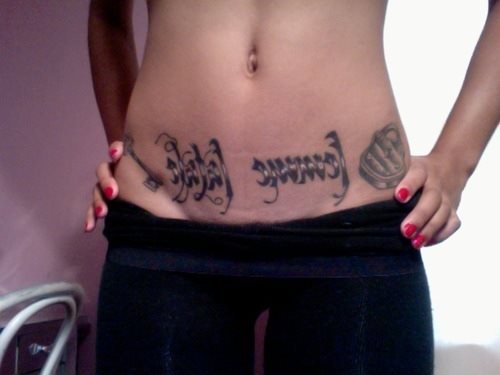 Strange drawing on this girl.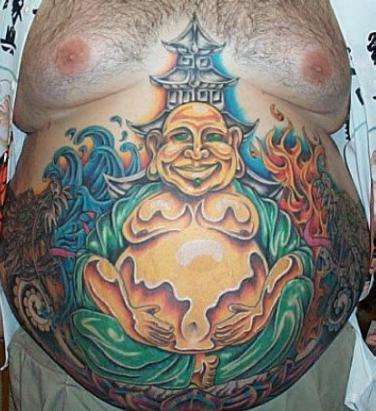 Great Buddhist monk in color ink.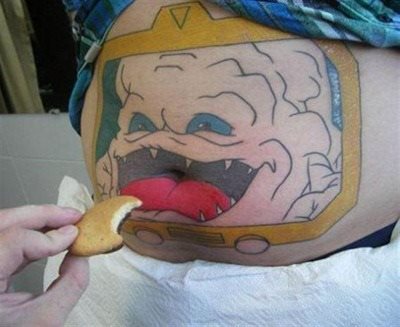 TV screen with a strange character with open mouth.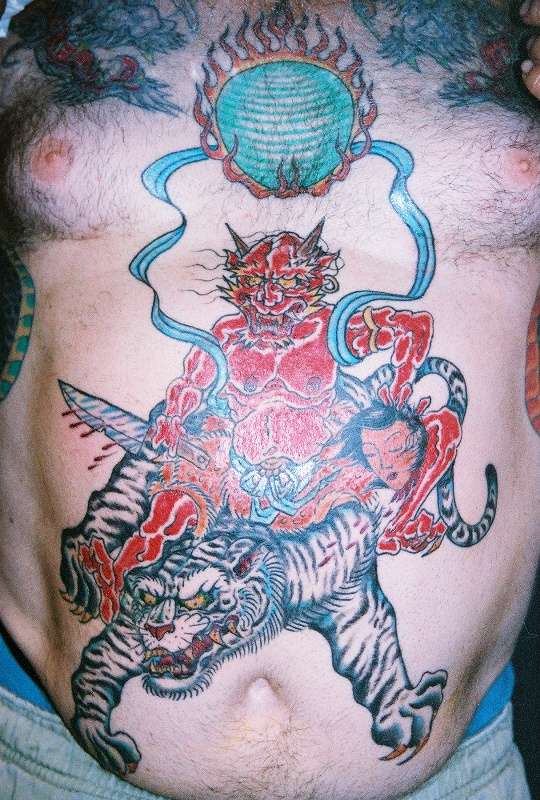 Strange character with a tiger.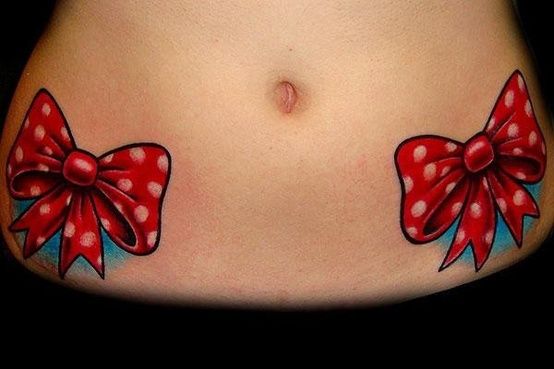 Two great cycles.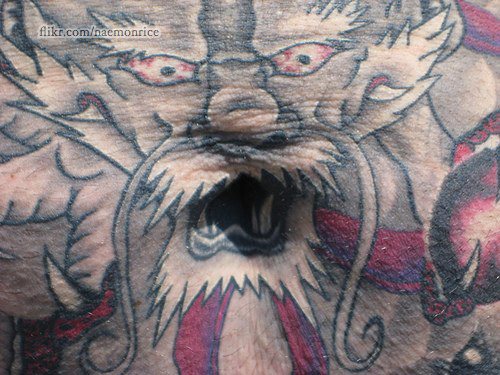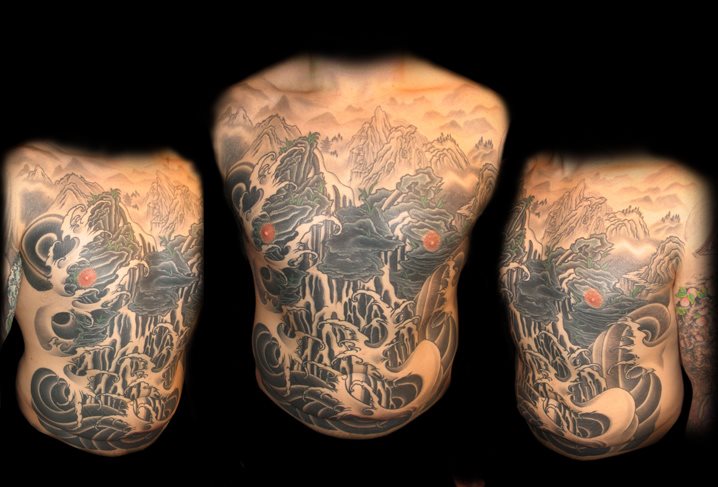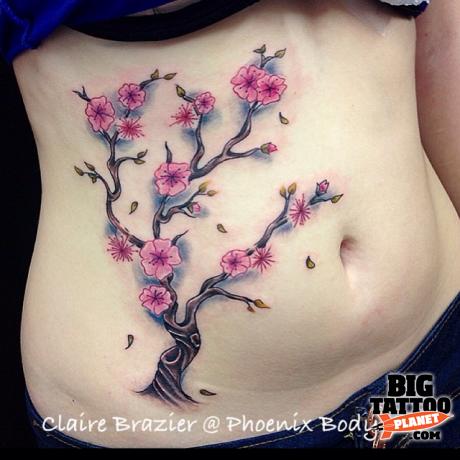 A big Japanese tree with pink flowers.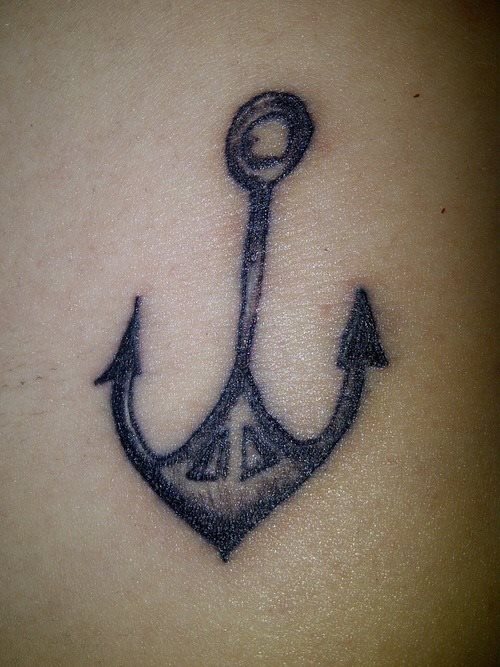 Great anchorage.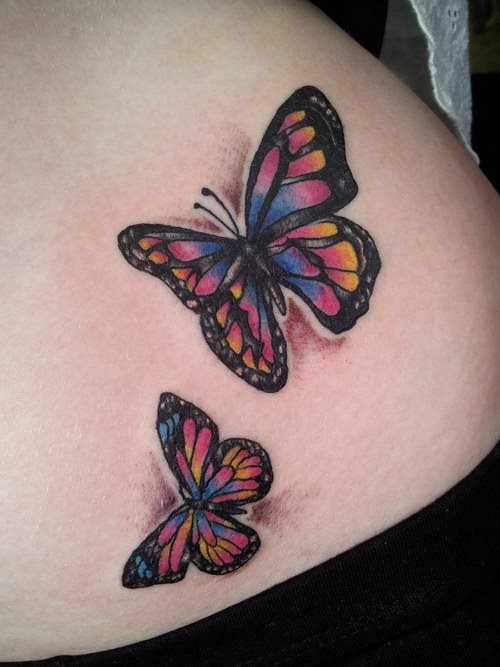 Two colorful butterflies.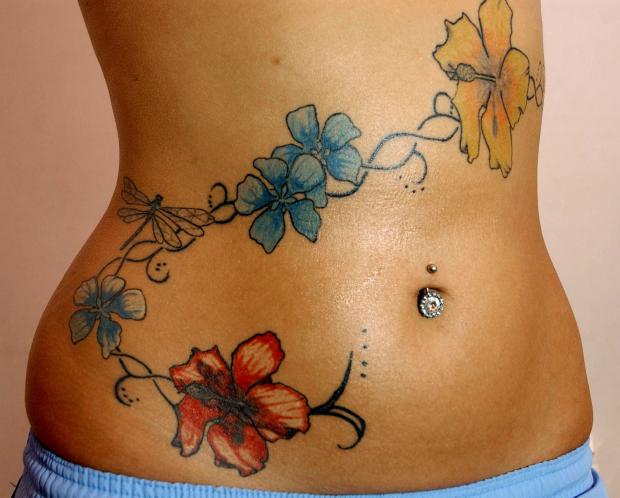 Great climbing plant.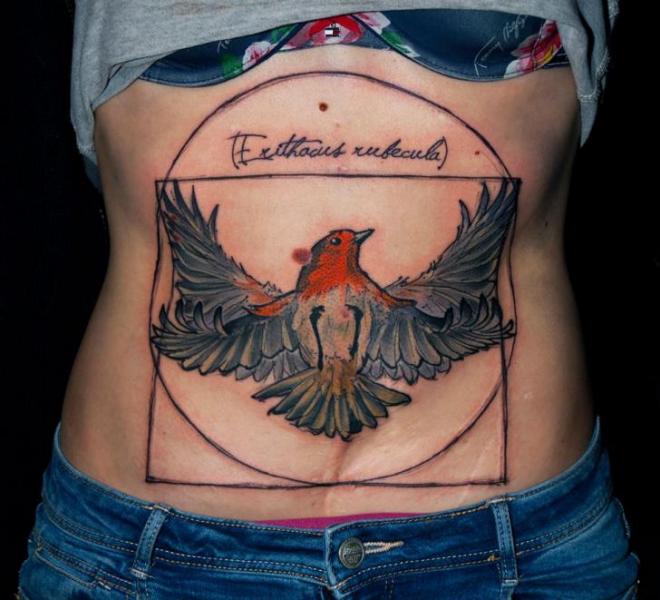 Big Bird.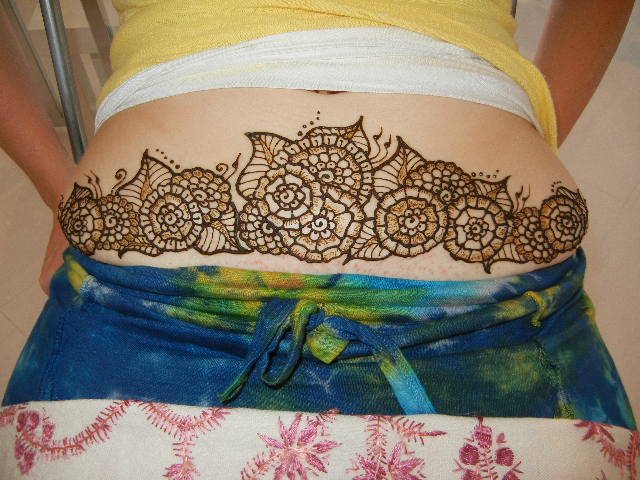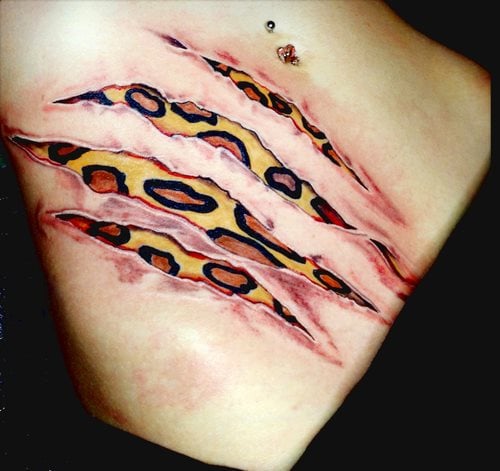 It looks like a claw wound of an animal.
Please follow and like us: